Team Warrior takes on the ITF World Championships
14 August 2023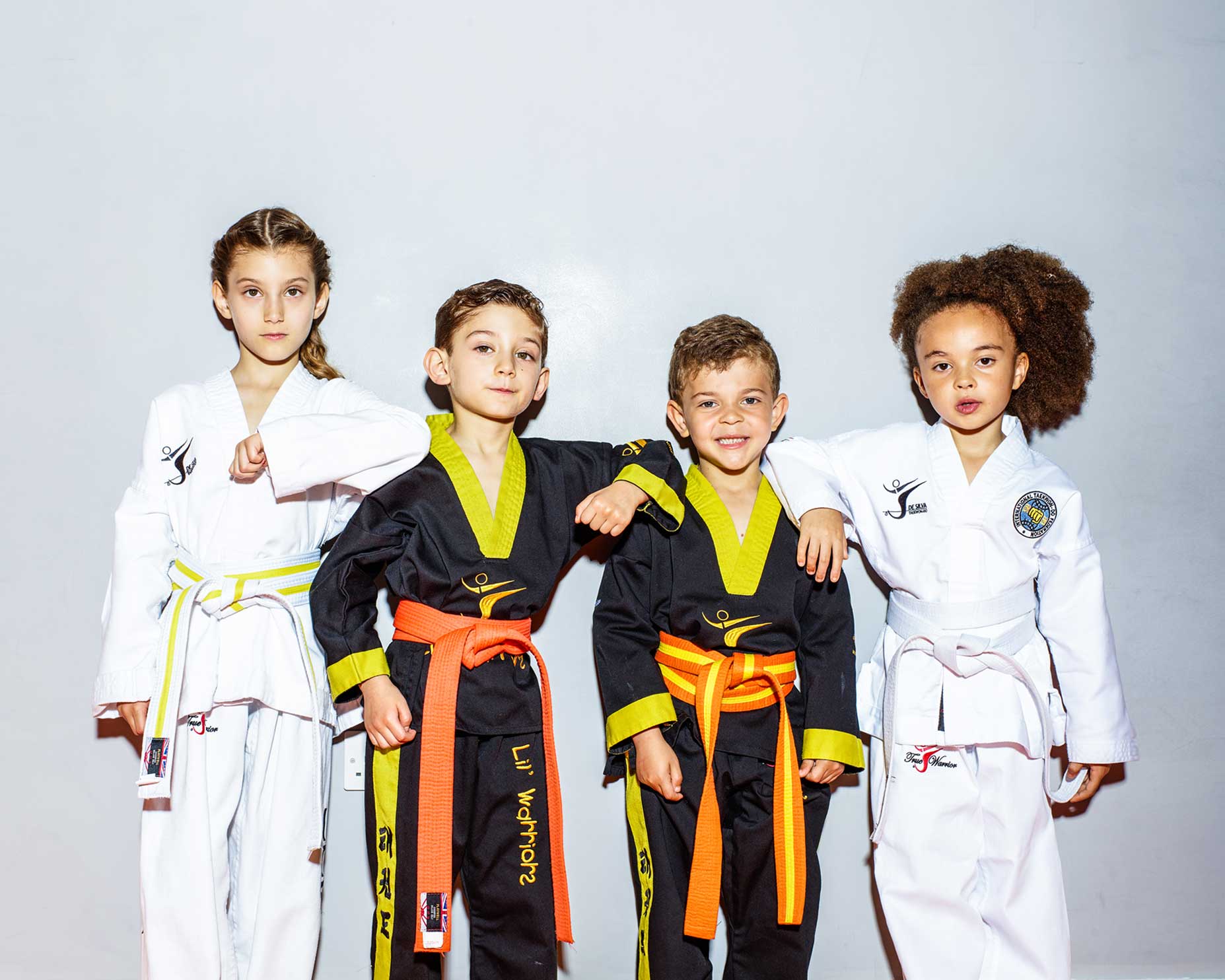 Academy Summer Closures and Autumn Restarts
16 August 2023
Warriors!
We are thrilled to announce that we will be holding our annual De Silva Taekwon-Do Interclub Championships on Sunday 1st October 2023 at the Brunel University Sports Centre. 
This competition is exclusively for De Silva Academy members; a unique opportunity to compete against your fellow students and is the safest way for you to stress test the skills that you have been training as well as learn valuable life lessons about confidence, perseverance and self control.
More details to follow, so keep your eyes peeled!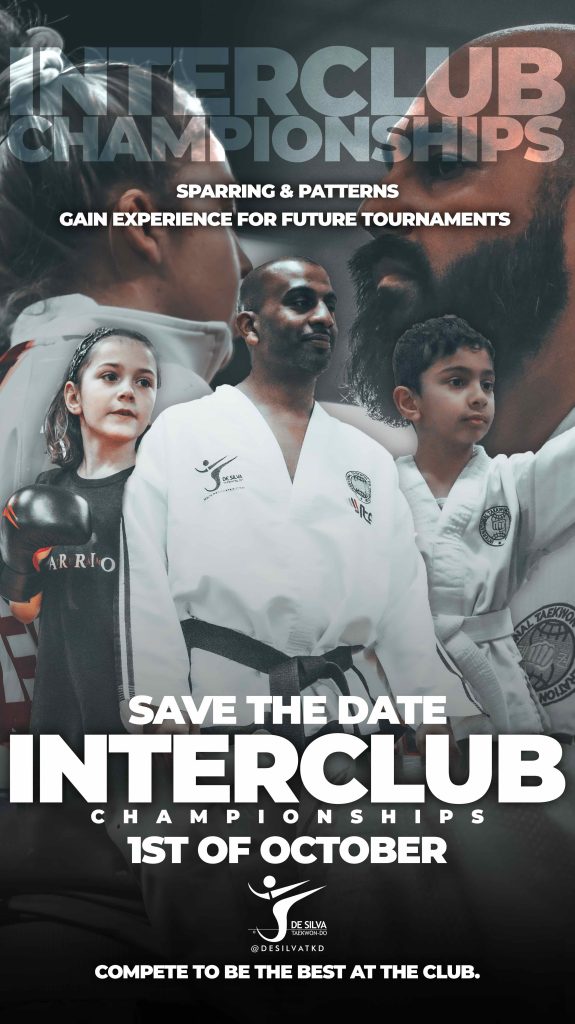 De Silva Taekwon-Do uses cookies to improve your experience. By using this website you agree to our Data Protection Policy.