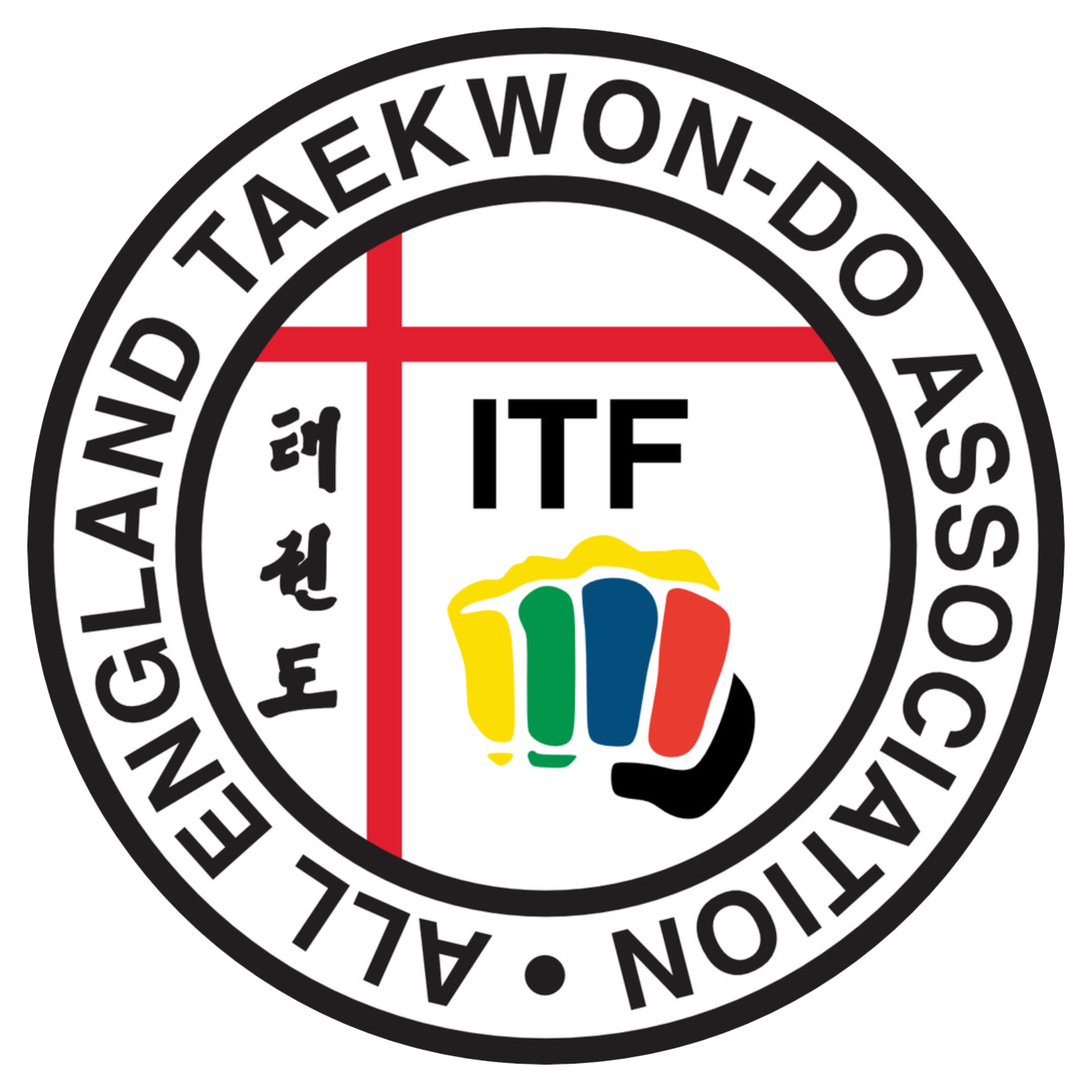 AETA League 2022 – Competitor Information
1 November 2022
Lil' Warriors Assessment and White & Colour Belt Grading Registration – December 2022
1 November 2022
Our Team Warrior Black Belts have been invited to the UKTA UK Open 2022 on Saturday 5th November 2022, held at Guildford Spectrum Parkway, Surrey.
Venue & Address: Guildford Spectrum Parkway, Guildford, Surrey GU1 1UP
Registration & Weight Check: Friday 4th November, 16:00 - 19:00.
Competition: Saturday 5th November, 09.00 - 18:00
Entry Fee: £45
The competition includes Pattern, Sparring and Special Technique divisions and will be open to all Black Belt students.
The registration deadline for entries will be 5pm on Wednesday 2nd November 2022.
Equipment
All De Silva students must wear the academy's tracksuit* (top & bottoms) upon arrival, and change into their White De Silva Taekwon-Do uniforms before competing.
If you don't have a tracksuit please contact the office to check if we have any available.
All students must have their own complete set of Sparring equipment prior to registration. 
IMPORTANT - No sparring equipment will be available to hire on the day, please bring your own.
Equipment list:
Headguard
Semi-contact gloves
Semi-contact boots
Mouth guard
Shin pads
Groin guard (males)
Additional Information:
---
It is never a guarantee that the organisers will provide food or refreshments to buy on site, therefore we recommend bringing your own sandwiches, snacks and water.
---
We advise against bringing any food with any kind of sauce as it may leak and possibly stain your uniform.
---
Car park available on site.
De Silva Taekwon-Do uses cookies to improve your experience. By using this website you agree to our Data Protection Policy.