Barada Camp 2022
9 May 2022
Warrior Half-Term Camp 2022
12 May 2022
Dear Warriors!
---
We are very excited to announce that two elite instructors have joined the De Silva Taekwon-Do team for the next few months.
---
We are pleased to welcome Axel Vargas and his partner Milagros Acosta who are multiple World Cup champions.
---
Some of you may already know them as Axel and Milli were here for the first edition of the Warrior Open in 2020 and they also took part in this year's Warrior Open.
---
They have come for a few months to train with Master de Silva in preparation for the World Cup which will be held in Slovenia in October 2022.
---
They're also guest instructors across the academies in the months of May, June and July.
---
We are very proud to have such elite instructors joining our team. Both Axel and Mili are available for private lessons while they are here, please contact the office if you wish to book this unmissable opportunity.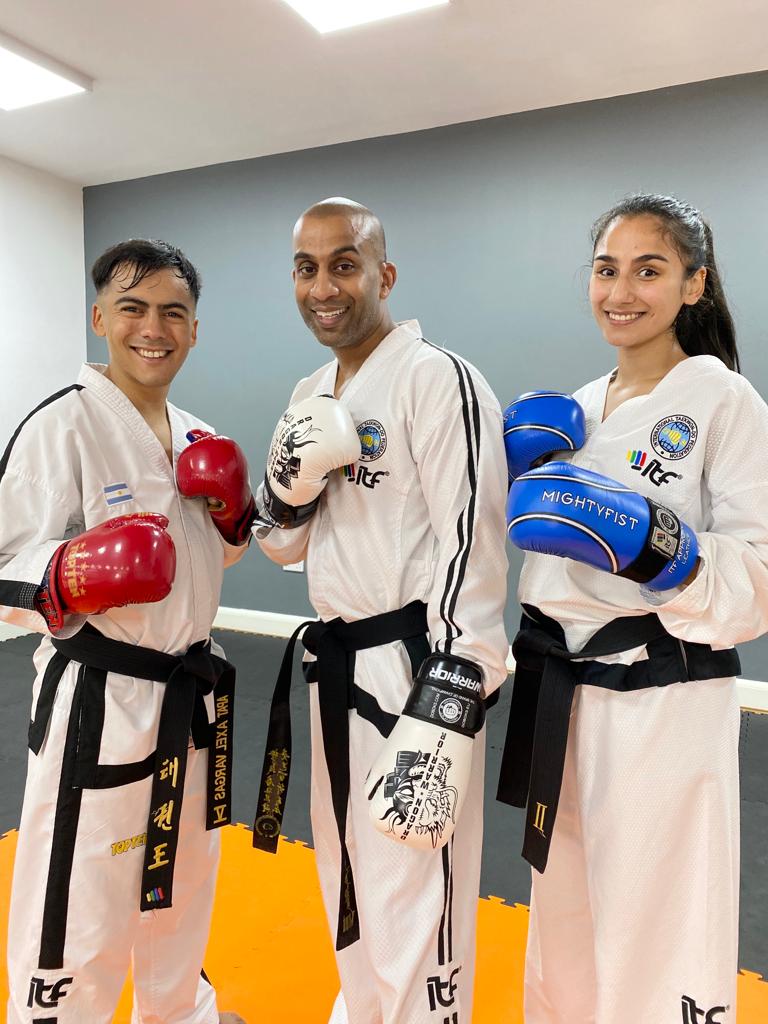 De Silva Taekwon-Do uses cookies to improve your experience. By using this website you agree to our Data Protection Policy.